SEE WHAT MAKES US 
AN ESSENTIAL ASSET
FOR FINANCIAL INSTITUTIONS
ACROSS THE COUNTRY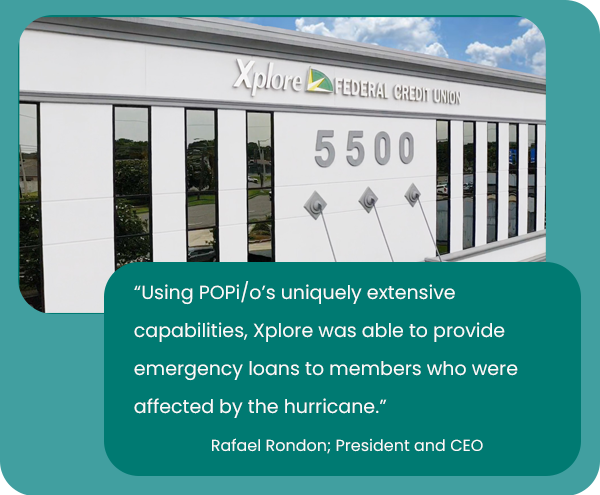 Serving Members in Their Time of Need

At Xplore FCU in Louisiana, POPi/o's extensive capabilities became vital when Hurricane Ida struck and the credit union had no other way of serving members. Thanks to the unique POPi/o platform, Xplore was still able to serve members in their time of need, and even provide emergency funds for victims of the storm. Leveraging Your Strengths 
InRoads Credit Union in Oregon rolled out POPi/o in their branches and on their mobile app. With these convenient and user-friendly services, this credit union gave its members a direct path to whatever level of assistance they needed. Anything from simple balance inquiries to more complex banking transactions could be driven through the POPi/o channels, meaning InRoads members' had a branch with them everywhere they went.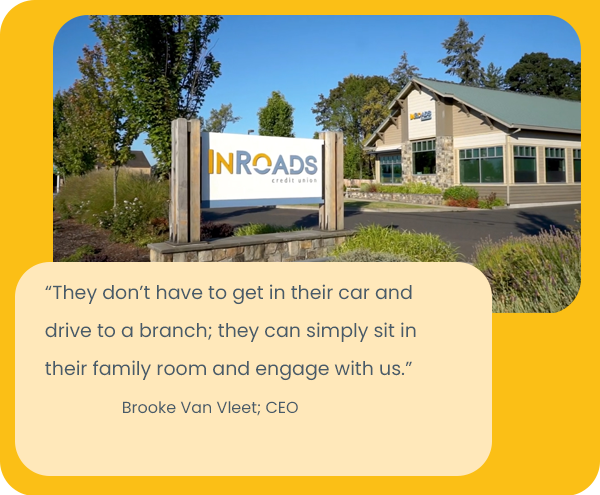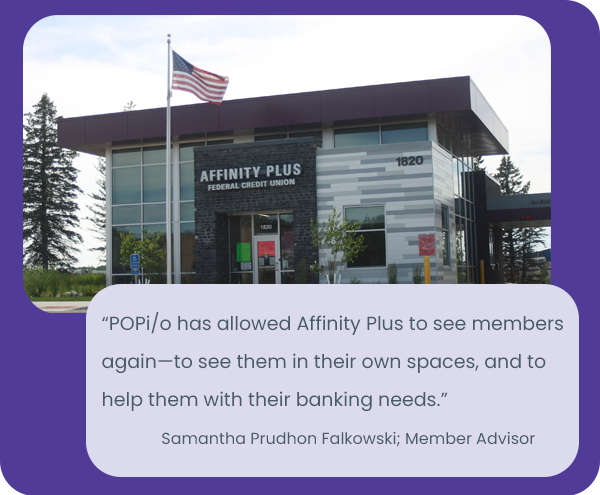 Members Come First
Affinity Plus puts their members first, and with their POPi/o implementation, it shows. This Minnesota-based credit union is providing personalized services to their members through multiple channels. These services have facilitated countless meaningful customer experiences while building brand loyalty. How to Provide a Complete Digital Experience
Based out of Southern Michigan, this credit union rolled out POPi/o because they wanted to be able to bring their services to their members. By driving loan applications and new memberships through their POPi/o channels, Michigan Legacy ensures their members have the best digital banking experience possible.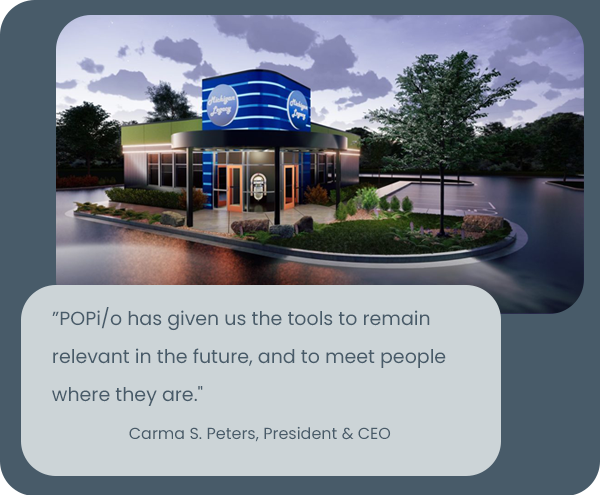 SUCCESSFUL OUTCOMES
Educators Credit Union Pivots From Branches to Digital
If there is a business buzzword for 2020, it's pivot. Educators Credit Union had just launched POPi/o's full-service video banking in their first branch just one week before the Coronavirus pandemic shut down all its branch lobbies. This is their story.
How Member Trust Drives Digital Adoption with Affinity Plus Federal Credit Union
Affinity Plus Federal Credit Union granted $1.7 billion in member loans and welcomed 14k new members in 2020. But behind those stunning numbers was a video banking rollout that changed peoples' lives.
Digital Humanity - Human Connection in the World of Video Banking
To understand how technology has changed banking, it's important to realize that the game changers haven't been new channels, products, or services per se. Instead, it's the experience those innovations produced that permanently elevated customer experience standards while meeting immediate and pressing needs.
WE CAN HELP
Find out why a growing number of financial institutions across the country are implementing our unique Digital Communications platform. With POPi/o, you'll get the most efficient, user-friendly, and comprehensive digital tools available, creating satisfying customer experiences, and helping you drive revenue-generating services through convenient digital channels.
0
%
of video calls result in new accounts or lending inquires
0
%
of calls were outside normal business banking hours
0
%
of consumers gave a positive rating across all engagement channels

PCSB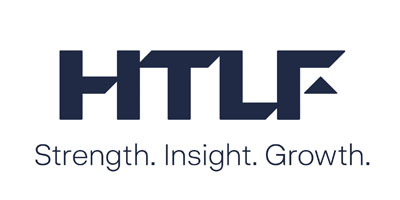 PCSB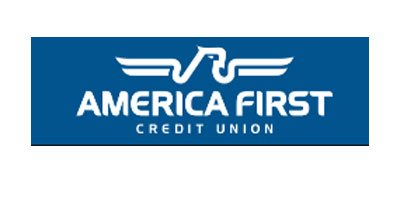 PCSB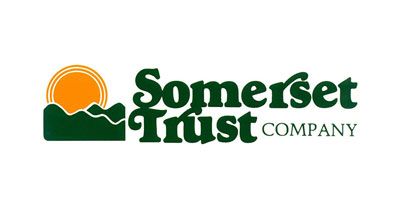 PCSB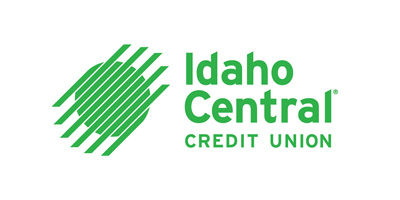 PCSB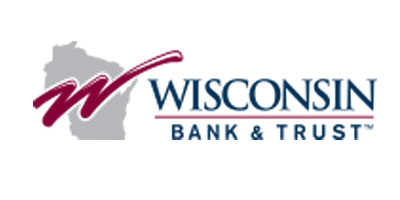 PCSB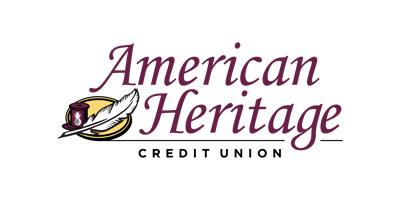 PCSB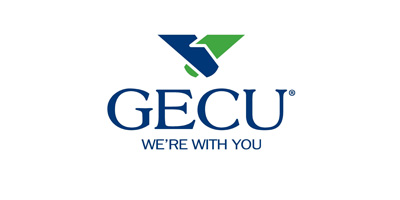 PCSB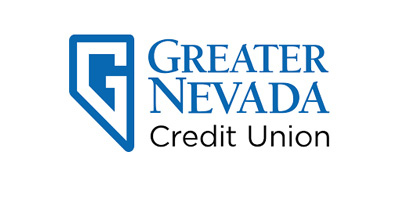 PCSB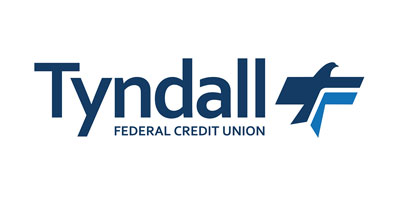 PCSB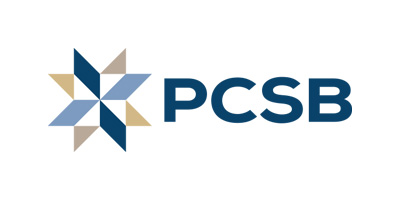 PCSB