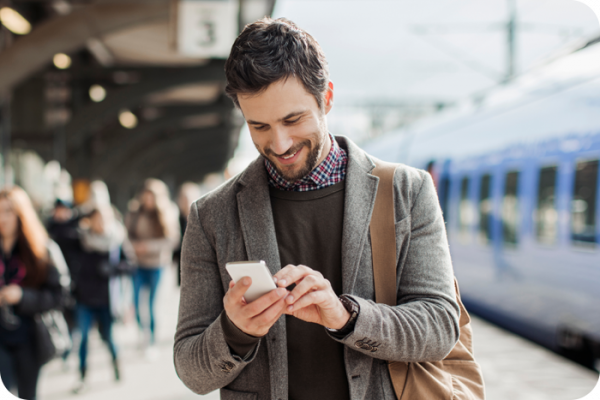 Create Seamless Engagements and Get Fast Responses
HOW IT WORKS

Step 1: A consumer reaches out to their financial institution via secure text with a question, need, or request for service.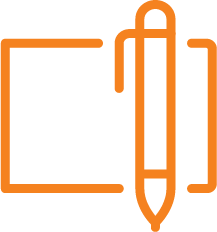 Step 2: After seamlessly transferring the consumer to the applicable department, features like E-sign, Document Exchange, and more can be enabled to complete the desired service.

Step 3: With fast and convenient service, the consumer receives a confirmation text ensuring them that the transaction or service is complete.
WITH POPtext, YOU'LL GET:
A faster and more direct engagement channel compared to email
Compatibility with mobile devices
Broad integration compatibility
Comprehensive features for completing banking services