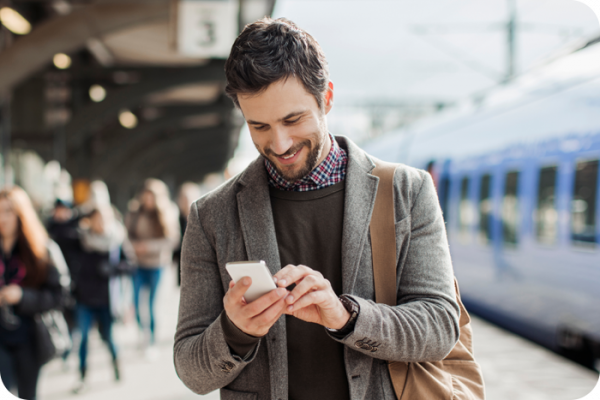 Create Seamless Engagements and Get Fast Responses
HOW IT WORKS

Step 1: A consumer reaches out to their financial institution via secure text with a question, need, or request for service.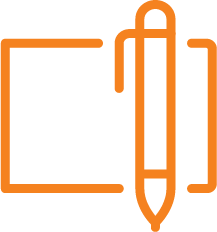 Step 2: After seamlessly transferring the consumer to the applicable department, features like E-sign, Document Exchange, and more can be enabled to complete the desired service.

Step 3: With fast and convenient service, the consumer receives a confirmation text ensuring them that the transaction or service is complete.
WITH POPtext, YOU'LL GET:
A faster and more direct engagement channel compared to email
Compatibility with mobile devices
Broad integration compatibility
Comprehensive features for completing banking services
Ready to provide the most convenient and direct form of engagement to consumers?
LET'S TALK