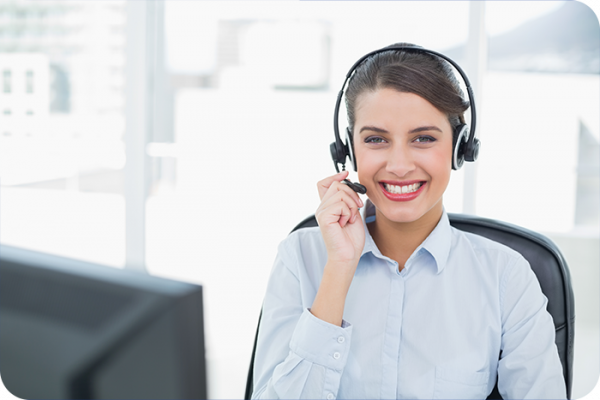 The Cobrowse Solution That Resolves Issues Faster
HOW IT WORKS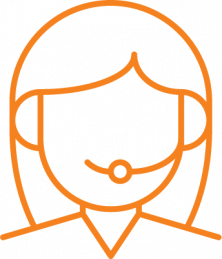 Step 1: A customer gets in touch with a customer service agent, where they communicate a specific need.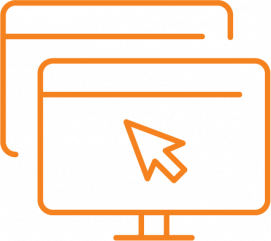 Step 2: The customer is sent a secure link, which initiates the cobrowse session on their computer or mobile device.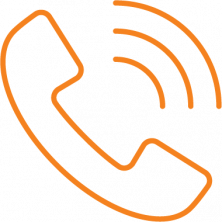 Step 3: The agent and customer navigate pages while on the phone, allowing the agent to provide thorough and helpful service.
WITH POPcopilot, YOU'LL GET:
Phone call web guidance with cobrowse
Compatibility with mobile devices
In-application cobrowsing
Cobrowsing initiated with code from website