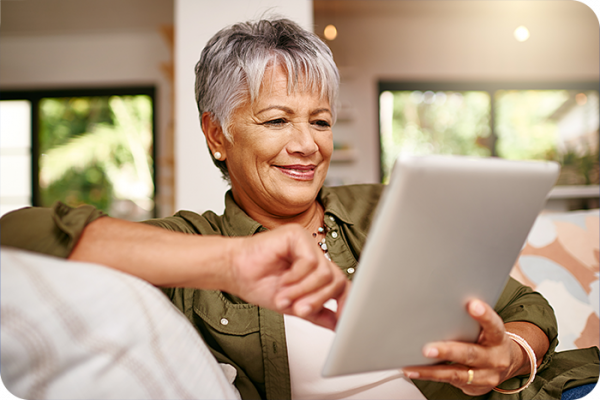 The Easiest Way to Connect Product Experts to the People They Serve
HOW IT WORKS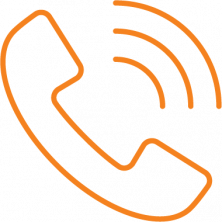 Step 1: A customer contacts their financial institution expressing interest in a specific financial product. While messaging or speaking with their financial institution on the phone, the customer is sent a link, which they can use to initiate a video call with an expert.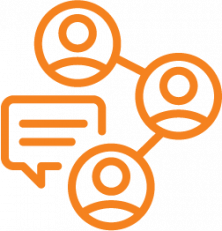 Step 2: Using collaborative video, they connect with the appropriate specialist for their needs.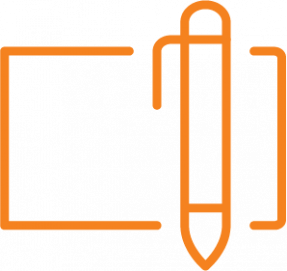 Step 3: With the help of E-sign, Document Exchange, and useful features like POPnotary,* the customer can complete detailed processes like loan applications–from start to finish–and without having to visit a branch.
*POPnotary is an optional feature
WITH POPexpert, YOU'LL GET:
Cobrowse, E-sign, Document Exchange, Video Check Deposit, and other comprehensive features
The ability to complete signings and close loans with remote experts
Team & skill-based routing
Personalized expert contact links
New operational efficiencies with ability to use centralized staffing model
Ready to start connecting product experts to the people they serve?
LET'S TALK