THE LEADING 
DIGITAL CUSTOMER ENGAGEMENT PLATFORM
FOR FINANCIAL INSTITUTIONS
With a broad range of features and capabilities, POPi/o provides an efficient digital pathway for all your customers' needs.
TALK TO A POPi/o EXPERT
Why POPi/o? 
We help financial institutions deliver a dynamic range of digital services to their customers.

COMMUNICATION
Keeping you connected to your customers, no matter where they are.

COLLABORATION
Helping your team and the people you serve work together in unison.

INTEGRATION
Incorporate conveniently with other digital tools, providing a seamless experience.
HOW CAN WE HELP YOU THRIVE?
The Trusted Digital Solution for a Growing Number of Financial Institutions

PCSB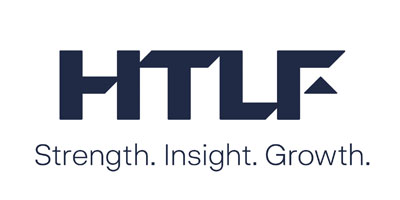 PCSB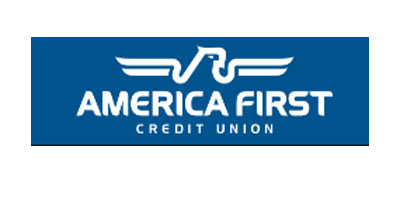 PCSB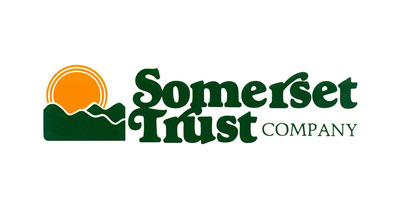 PCSB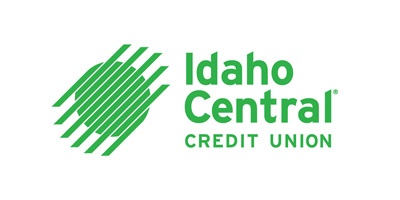 PCSB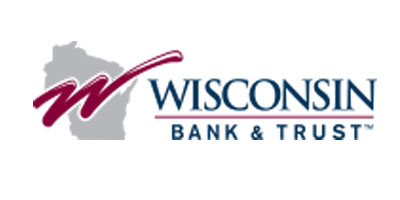 PCSB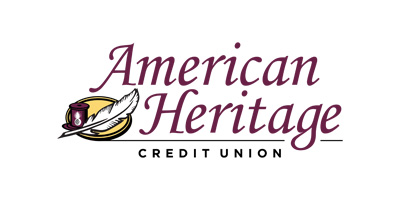 PCSB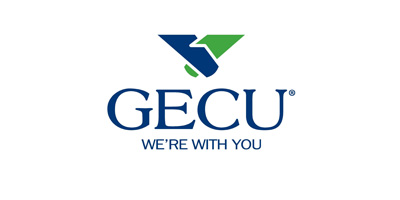 PCSB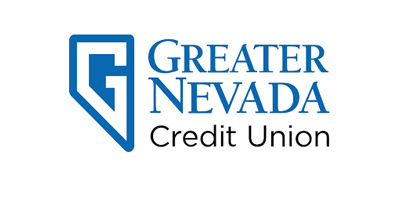 PCSB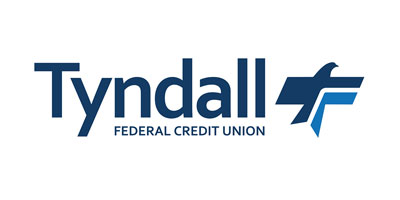 PCSB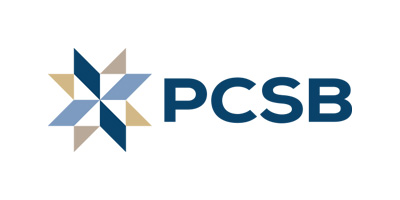 PCSB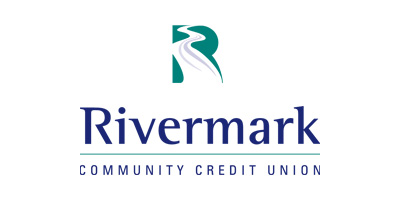 LET THE NUMBERS SPEAK FOR THEMSELVES

of video calls result in new accounts or lending inquires

of calls were outside normal business banking hours

of consumers gave a positive rating across all engagement channels
Strategic Planning
for 2022
Video Call Volumes 

Channel Utilization 

Mobile App Deployment 

Virtual Branches 

Operation Efficiencies
Download Guide
THE RESULTS ARE IN

of the loans are funded through POPi/o channels

increase in engagement during the first six months of implementation

of auto loans funded through POPi/o channels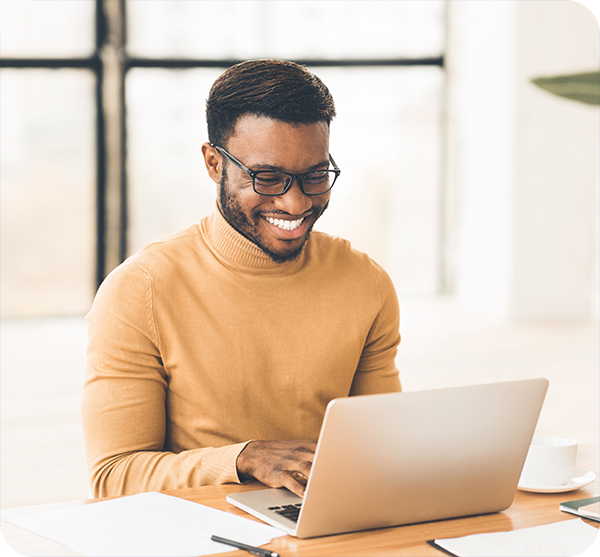 ADDITIONAL RESOURCES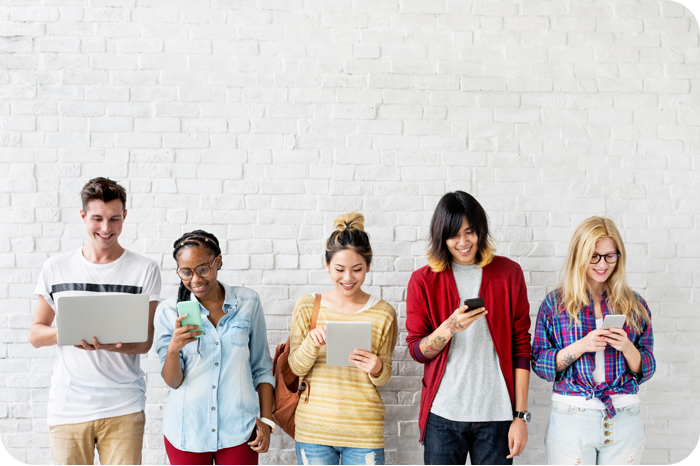 A LIVE REVEAL of the New Digital Customer Engagement Tools for the POPi/o Solution
Digital banking tools that can facilitate a wide breadth of banking services, from simple self-service experiences to detailed, collaborative processes.
WATCH THE WEBINAR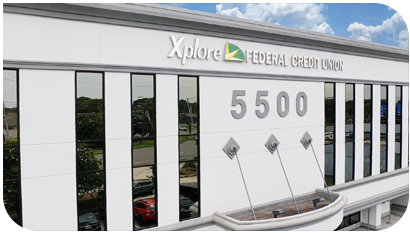 Xplore Federal Credit Union In-Branch Experience
Xplore Federal Credit Union shares the benefits of their new customer engagement video banking platform from POPi/o.
WATCH THE VIDEO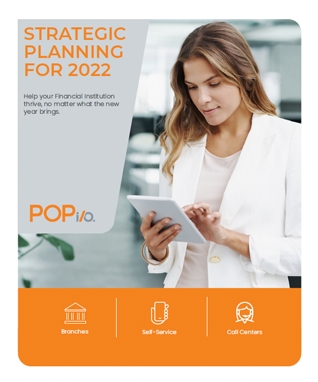 Strategic Planning for 2022
To create an effective digital strategy for 2022, FI's should start now on securing their ability to digitally serve customers and ensure revenue in a quickly-changing world.
READ THE WHITE PAPER