Now Available   2021 Video Banking Implementation Guide
Why Affinity Plus Federal Credit Union is using video banking
2021 Implementation Guide
The 5 best video banking implementation practices for 2021
Simple · Easy · Convenient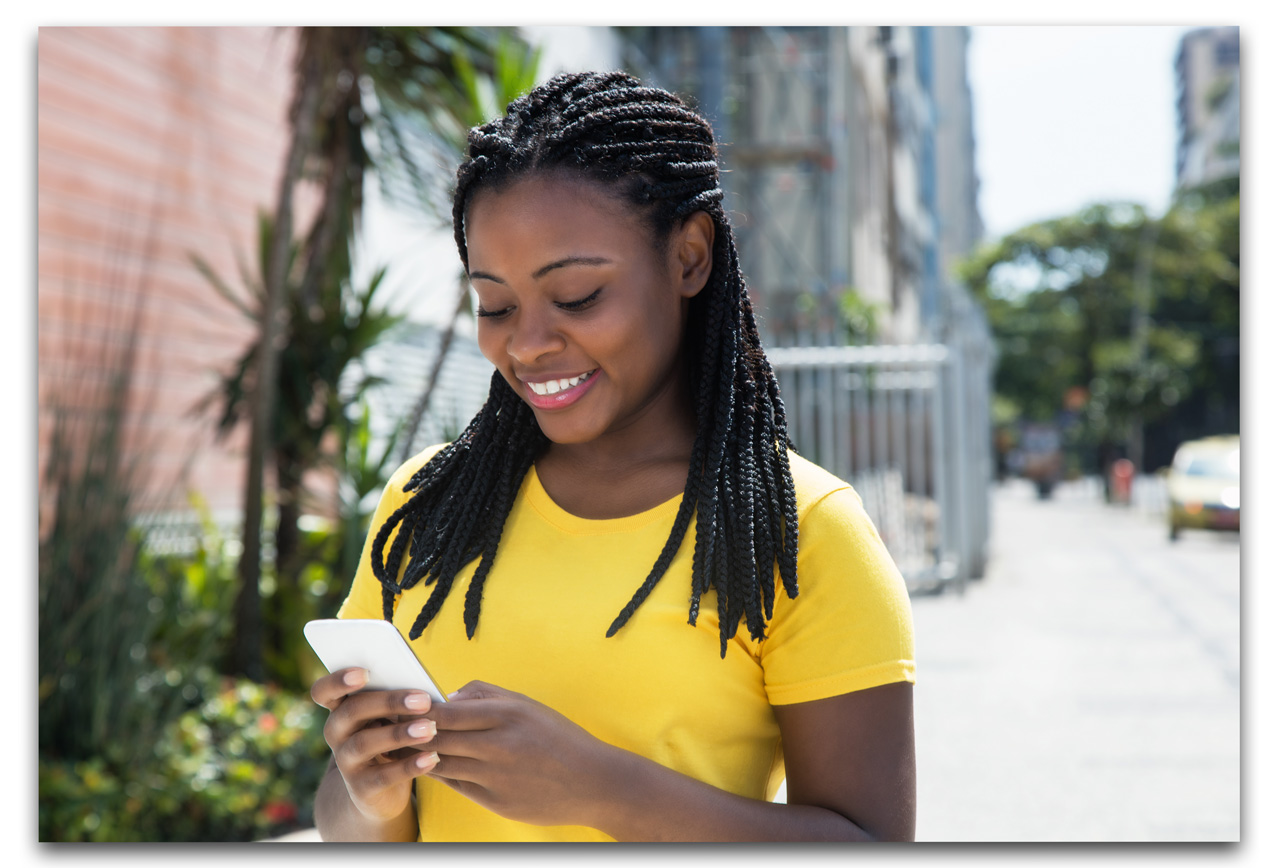 A Comprehensive Video Banking Solution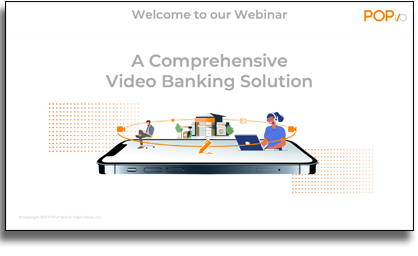 Banking Anywhere, Anytime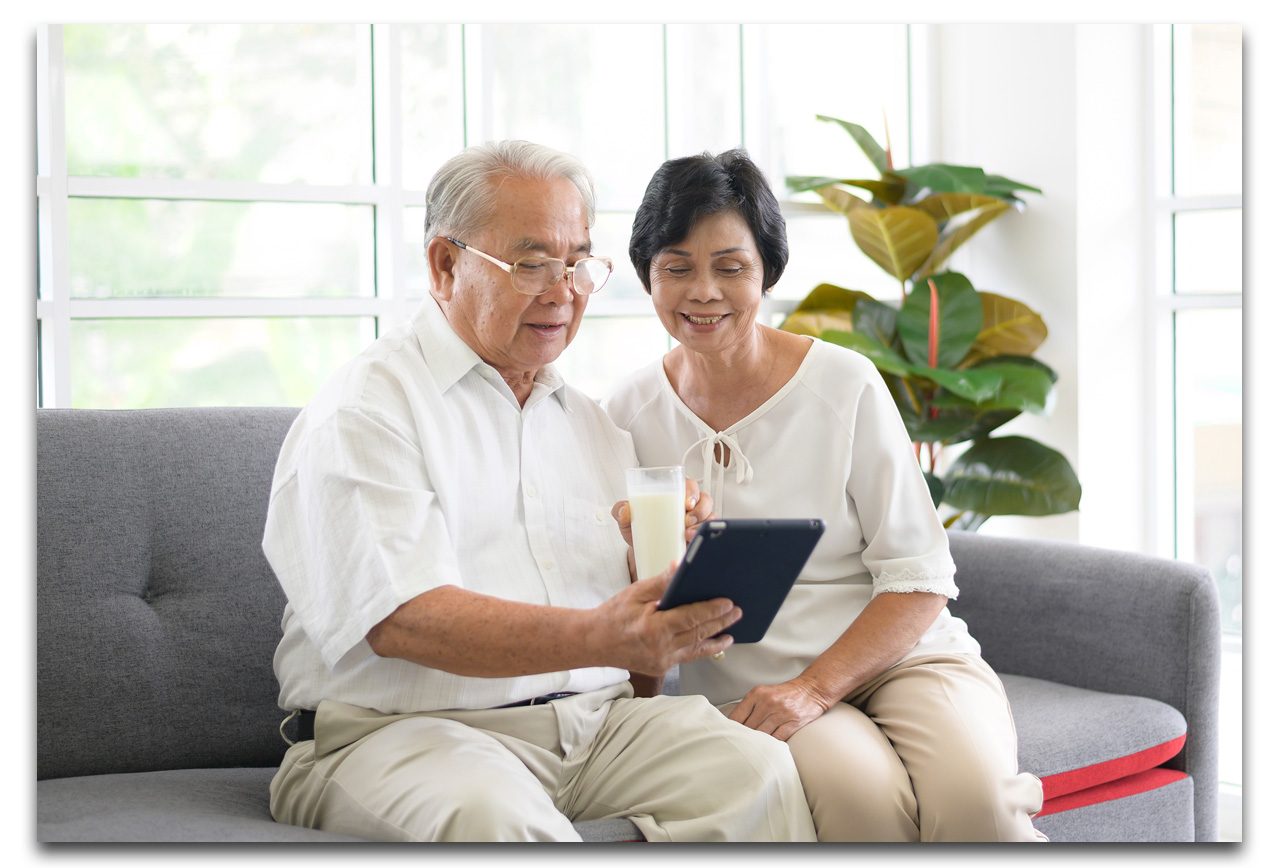 POPi/o Video Banking Provides
Session Review & Reporting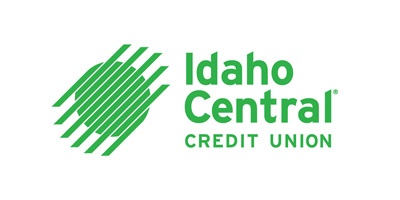 "Extended Hours allows us a better service relationship with our members and still have the face-to-face interaction"
Jessica Davis – System Analyst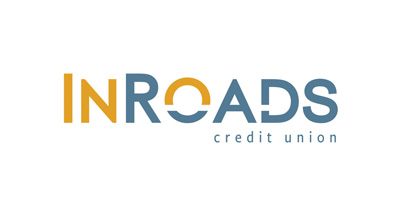 "I believe that Video Banking will play a pivotal role for us going forward."
Brooke Van Vleet – CEO, InRoads Credit Union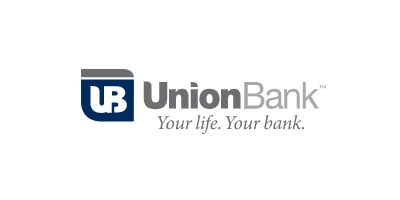 "Virtual branch became an avenue to get loans signed and open deposit accounts"
Suzanne Dahms – Executive Vice President/COO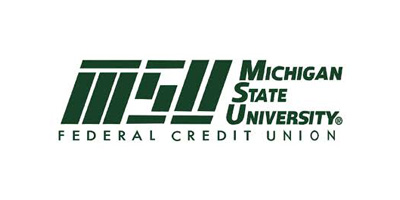 "Members are using this channel to interact with us including overseas and out-of-state- enables us to build relationships throughout the world"
Ben Maxim – AVP Digital Strategy & Innovation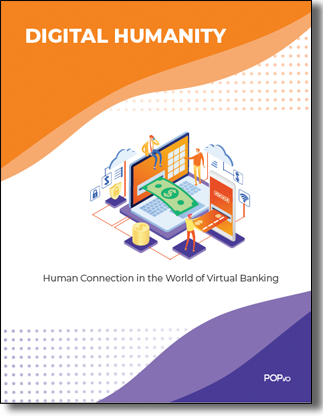 Digital Humanity - Human Connection in the World of Virtual Banking
To understand how technology has changed banking, it's important to realize that the game changers haven't been new channels, products, or services per se. Instead, it's the experience those innovations produced that permanently elevated customer experience standards while meeting immediate and pressing needs.
Download Case Study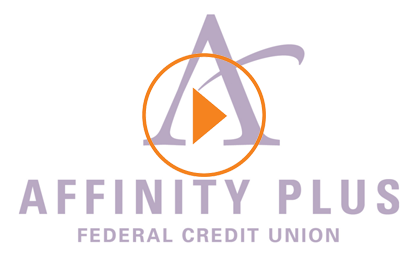 Affinity Plus Federal Credit Union Video Banking Case Study
See why Affinity Plus Federal Credit Union is using POPi/o Video Banking as their preferred mobile and online collaboration tool for members.
Watch Video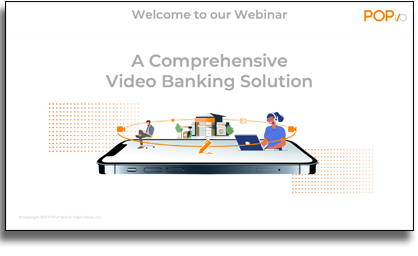 A Comprehensive Video Banking Solution for Banks and Credit Unions
This Webinar will discuss:
Demo Overview highlighting the features and capabilities of video banking

Insights to the three channels of delivery – mobile, in-branch, and web

Examples of successful implementation

5-hidden truths you need to know about video banking
Watch Webinar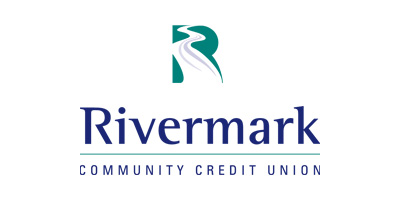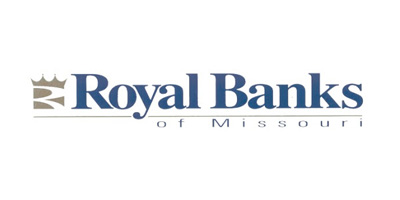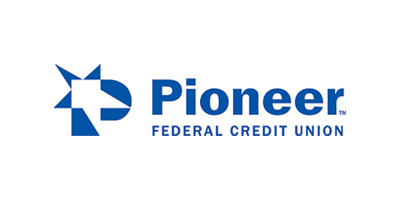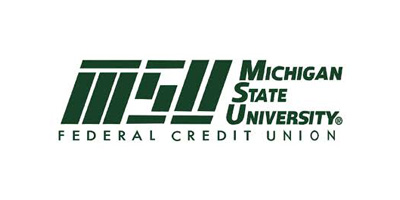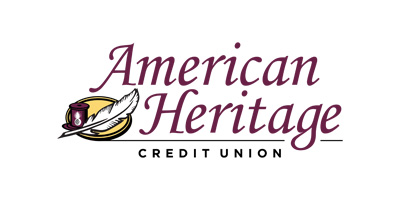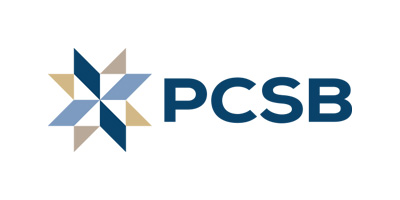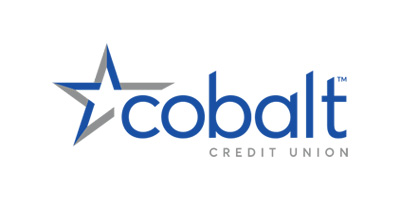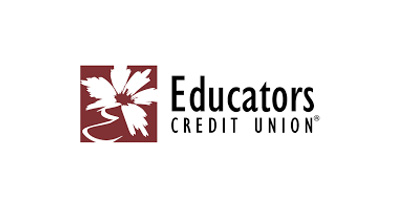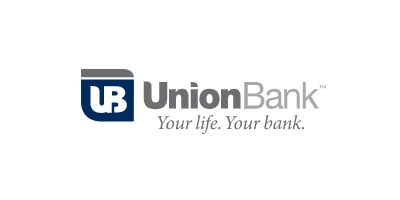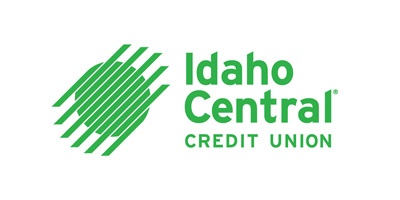 Does video banking drive results?
80% of video banking calls result in new accounts or lending inquiries
20% of calls were outside normal business banking hours
96% of consumers gave a positivity rating across all video call types
Learn More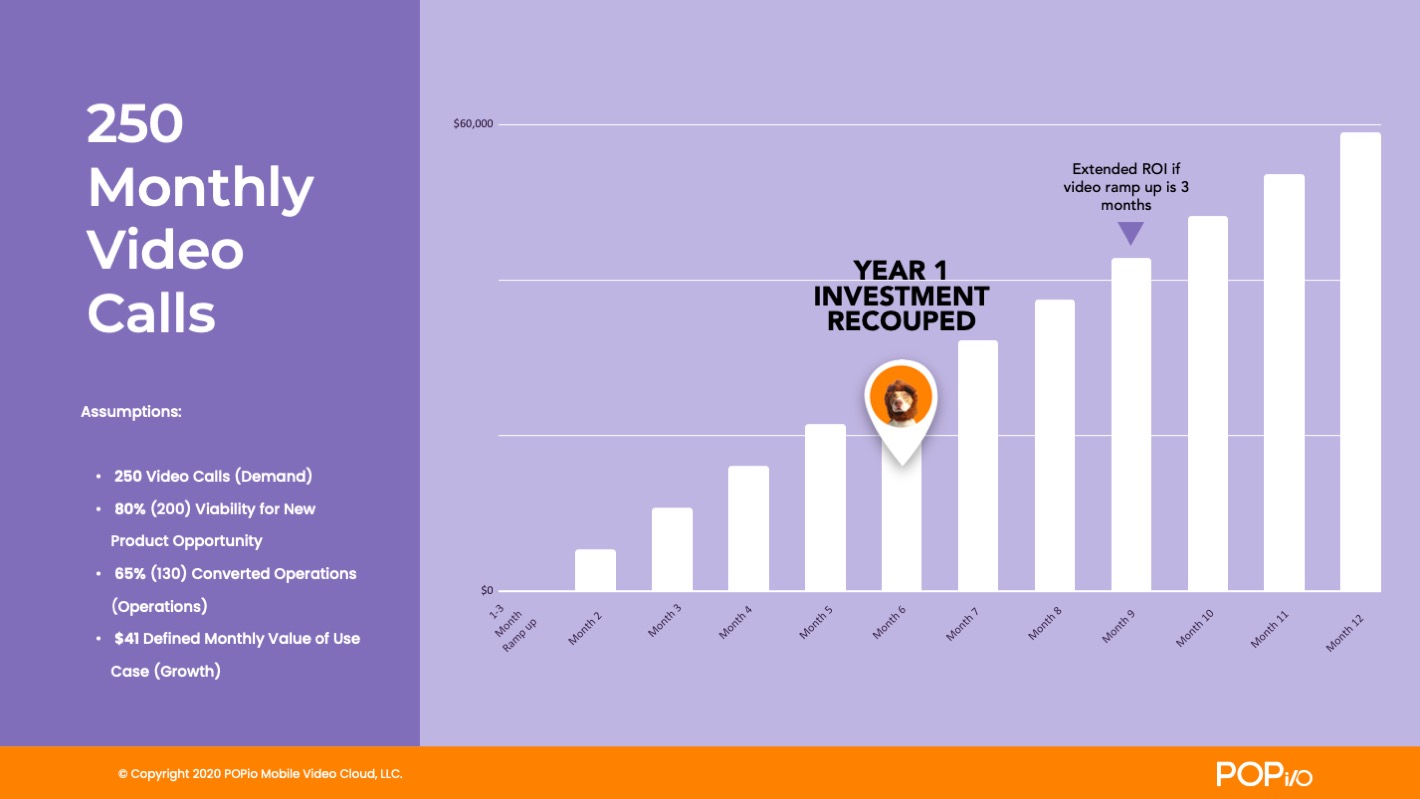 What is the ROI of video banking?
250 monthly video calls
65% (130) new opportunities
ROI achieved in 6 to 9 months
Learn more
POPi/o Virtual Branch Solution Enables
Increase Service Footprint
2021 Implementation Guide
The 5 best video banking implementation practices for 2021
This guide includes insights and data that will make your 2021 video banking implementation smooth and successful when asking the right questions. In addition to the 5 best practices, you will also learn about: 
Video Call Volumes

Channel Utilization

Mobile App Deployment

Virtual Branches

Operation Efficiencies
Download Guide