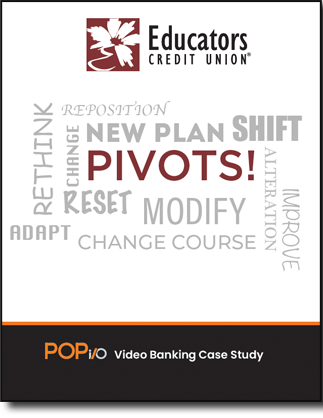 Educators Credit Union Pivots From Branches to Digital
If there is a business buzzword for 2020, it's pivot. Educators Credit Union had just launched POPi/o video banking in their first branch just one week before the Coronavirus pandemic shut down all its branch lobbies. The. solution was to pivot ECU's POPi/o video banking, which was focused on in-branch service, to one delivered through online and mobile channels, and relaunch the service quickly. This is their story.
DOWNLOAD CASE STUDY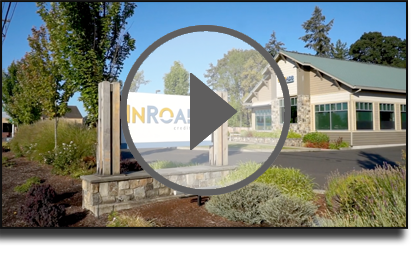 InRoads Credit Union Video Banking Case Study
See why InRoads Credit Union is using POPi/o Video Banking as their preferred mobile and online collaboration tool for members.
Watch Video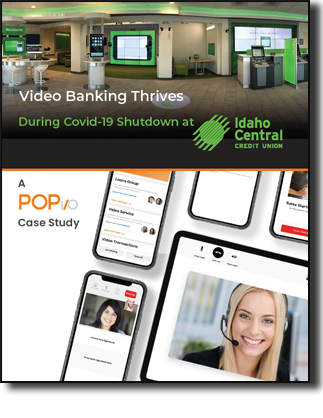 Video Banking Thrives During Covid-19 Shutdown at ICCU
ICCU processed 350 PPP loans for a total of $165 million, most of them via video banking through the mobile app or website. These new and existing business members not only used video banking to access a commercial loan officer when branches were closed but also apply for and process loans thanks to the platform's ability to collect required documents and signatures,
DOWNLOAD CASE STUDY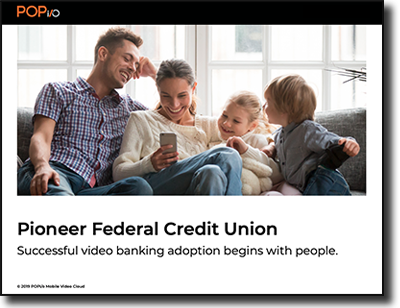 Pioneer Federal Credit Union
The most important aspect of Pioneer's POPi/o Video integration wasn't the actual technology. Members wanted more convenience without sacrificing personalized service, especially members deployed in the military or living in other states.
DOWNLOAD CASE STUDY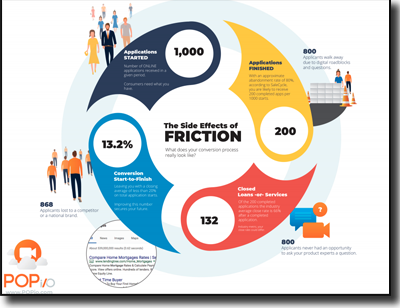 The Side Effects of Friction.
What does your conversion process really look like?
DOWNLOAD INFOGRAPHIC